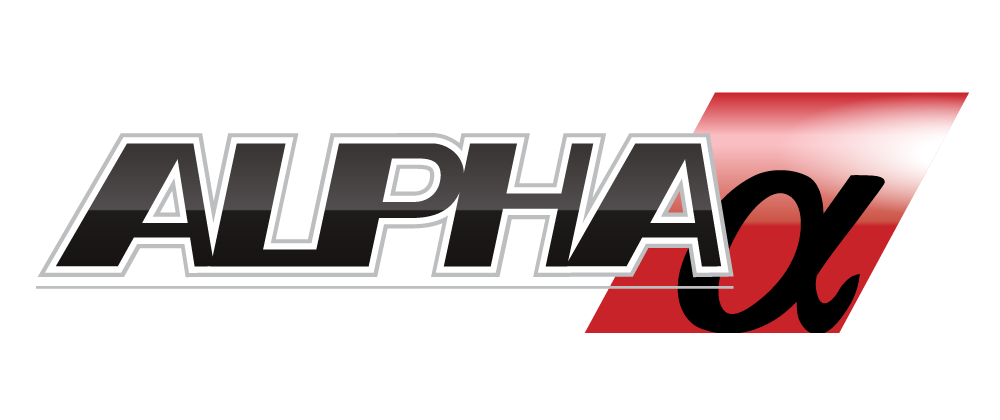 Dubai's premiere GT-R builders.
We're proud to be AMS products exclusive product dealer in Dubai. We offer a variety of Alpha packages ranging from 700hp to over 2,000hp. If you're looking for a mild street setup to a 7-second monster we've built it all.
Additionally we work with all major reputable GT-R suppliers such as T1, Dodson, Cobb, Injector Dynamics and many more.
Ready to be the Alpha? Contact us to get started.